Torun 2021 Countdown: Jorge Urena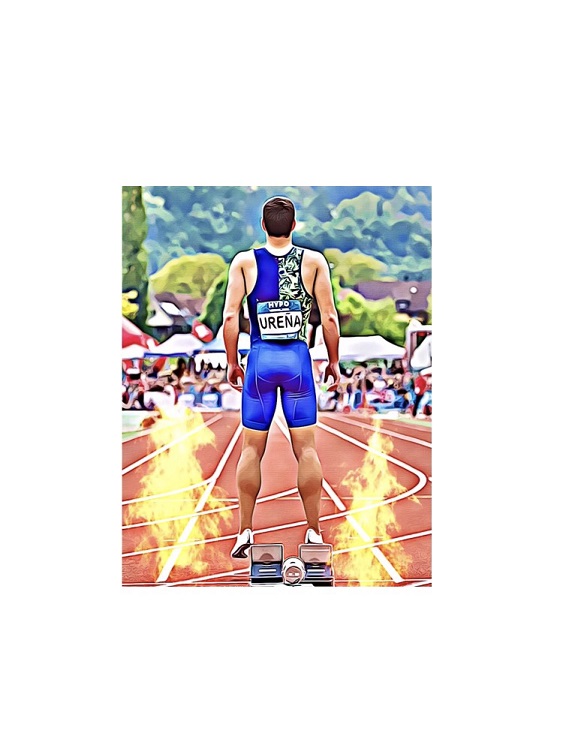 Each day in the run up to the 2021 European Indoor Championships in Toruń, Decathlonpedia will feature one of the athletes competing in the heptathlon. We start the countdown with the reigning champion, Jorge Ureña from Spain.
This will be 27-year-old Jorge's fourth European Indoors heptathlon, and he has improved his position every time he has competed. He finished 7th in Prague 2015, took silver behind Kevin Mayer in Belgrade in 2017, and finally won gold in Glasgow in 2019. So where next for the fiery Spaniard?
Jorge's lifetime best in the heptathlon in his Spanish national record of 6249, set in 2017 a few weeks before his silver in Belgrade. His strengths indoors are in the 60m and the 60m hurdles, where he can go sub 7 and sub 8 seconds respectively. But his high jump is one of his best events, and in February 2020 he set an outright lifetime best at an indoor meeting in Spain of 2.11.
Jorge was guaranteed a place in the Toruń field as reigning champion, and he has not competed much in the 2020-21 indoor season. His first heptathlon of 2021 was aborted after a rerun of the 60m, due to a timing system failure, aggravated an injury, and since then he has been focused on championship preparation.
You can read more about Jorge here.
Original photo: Olavi Kaljunen